Investors can obtain the join link provided by Providers through the Rating page or other community. After completing the subscription and becoming a follower, they can log in to the login background of the documentary community to activate the subscription and suspend the subscription.
The activation steps are as follows: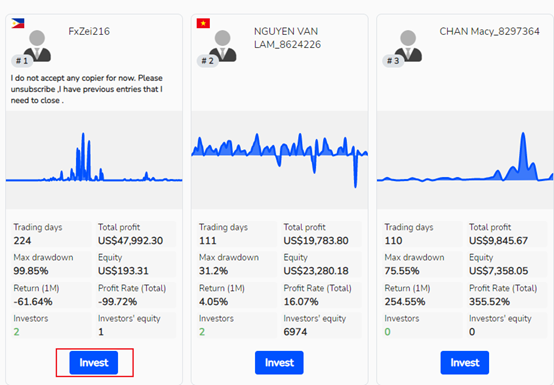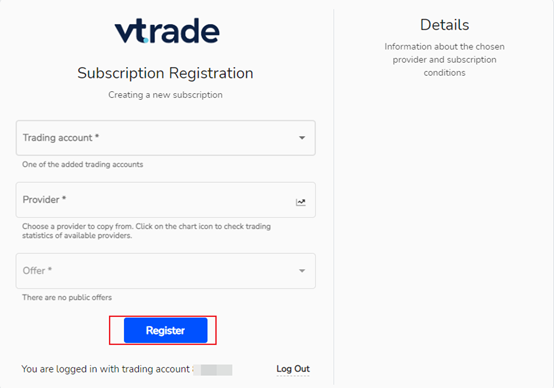 On the "Subscriptions" page, select the Subscription Profile you want to start/stop subscribing to.
To subscribe:
1. Click on the "Actions" button and then click "Activate".
2. On the Risk Disclaimer pop-up window, click "Activate" again. Make sure you understand the associated risks.
3. You can check the status and the "Activated Time" on "My Portfolio" page.

To unsubscribe:
1. Click on the "Actions" button and then click "Suspend".
Note: Upon suspension, any existing open positions will be closed when the Provider closes their positions. New positions opened by the Provider will not be replicated in the Follower's account.